Since I have the pics for this, I might as well write it up. I really want to meet my goal of getting a date out for each age group. Almost there!
This is for the maxis_taste Dare #15: Dates (which I altered to be a love for all ages thing--this is the adult installment).
(note: This comes to you via my Alterna-Strangetown, that's the Strangetown where I try with all my might not to do the same things I always do with Strangetown. And, yes, you will see a few non-maxis sims here, but they're necessary, I swear!)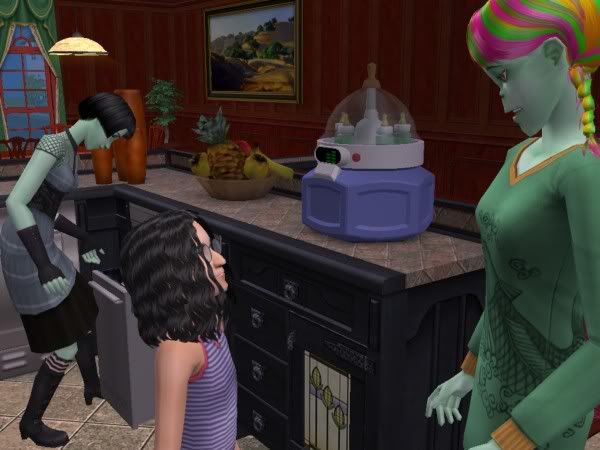 "It's time Lil."
Lilly Subject didn't need to be told twice.
(
Collapse
)