With all the drama JL Verde got herself into there were a few people interested in seeing what she got up to AFTER the Bachelorette Challenge was over.
So, here you have it.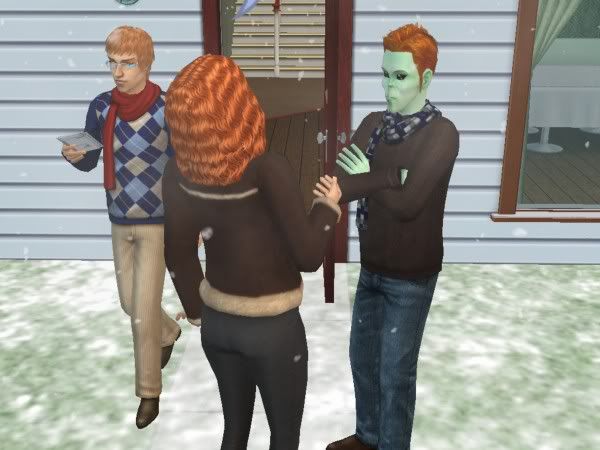 Sharing the same bed with another sim makes you privy to a lot of very private things. Woo-hoo. Bed farts. And confessions whispered into a lover's ear under the cover of darkness. JL had confessed (more than once) how horrible she still felt about the way things had ended with Peter.
(
Collapse
)